I have been searching for the perfect Christmas stockings for the past two years.  TWO YEARS!  How could finding cute stocking be this difficult?
Growing up, my mom made my sisters' and my stockings (and, now, all of the grandkids') and we loved them.  I couldn't wait to pull them out each year and hang them on our mantle.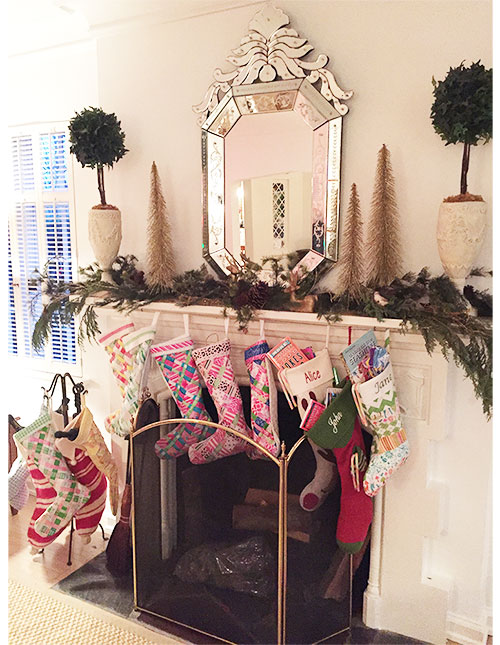 Trying to evoke the same emotional response from store-bought versions isn't easy, especially when you want them to feel both unique and appropriate for the next 30+ years.  I've (finally) decided on options from Coral & Tusk (top photo) and love their use of embroidery as well as the creative motifs they offer.  Perfect for the whole family.
After weeks of scouring the internet, here are a few more options I love.  Whether you are looking for simple, child-appropriate, elegant, or festive and fun, there is something for everyone.
Feature: Coral & Tusk
1.  Etsy 2. Anthropology 3. Anthropology 4. Garnet Hill 5. Garnet Hill 6. Barneys New York 7. Etsy