If you happen to have a weakness for shoes, as I do, you will love this other retail disruptor, M.Gemi.  This genius startup shoe brand churns out new designs of on-trend, beautifully-crafted, handmade, Italian shoes weekly.  WEEKLY!!!  These shoes are easy to mistake for your favorite luxury brands – they are that perfect.  In fact, The Brezza style was the shoe of the summer/fall season and sold out for weeks.
Just like Everlane, they sell only through their website, so prices are significantly less than their designer competition.  What this really means is that you get to buy more shoes.
Here are some of my loves.  And these colors!!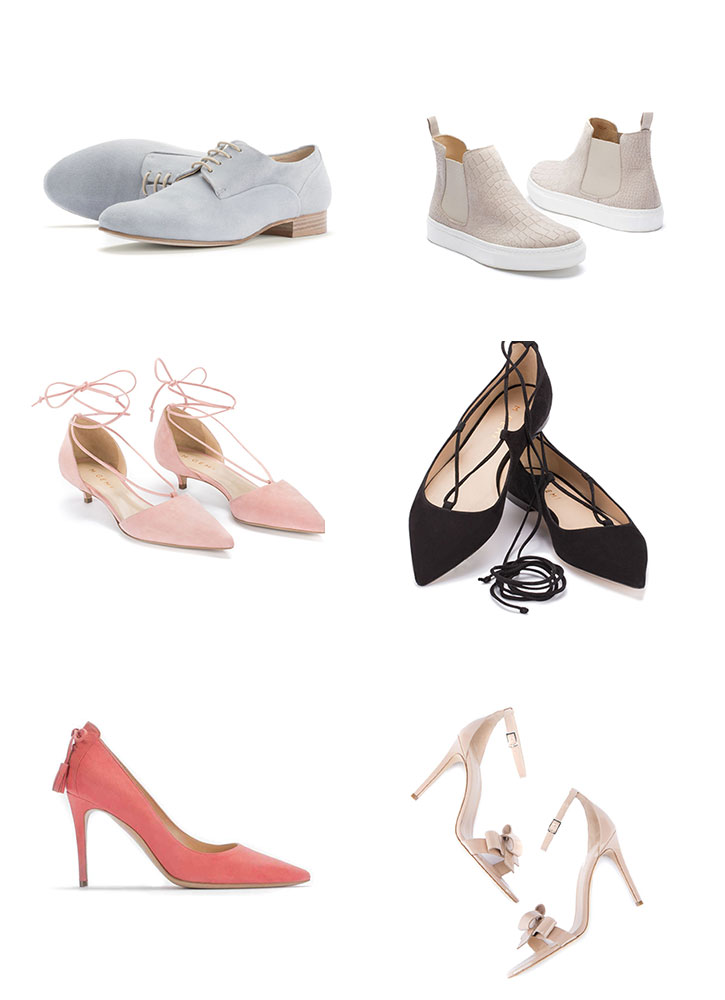 Feature Photo via @MGemi Instagram
All other photos via M.Gemi