I love to shop – online, in store, anyway I can.  But there is nothing like looking at wonderful product in a beautiful, inspiring setting.   Enter Livly Stockholm on Reade Street in Tribeca, my new favorite children's store.
Straight out of Sweden, this brand offers the cutest designs for baby, girl, and boy, in sweet prints and the softest fabrics.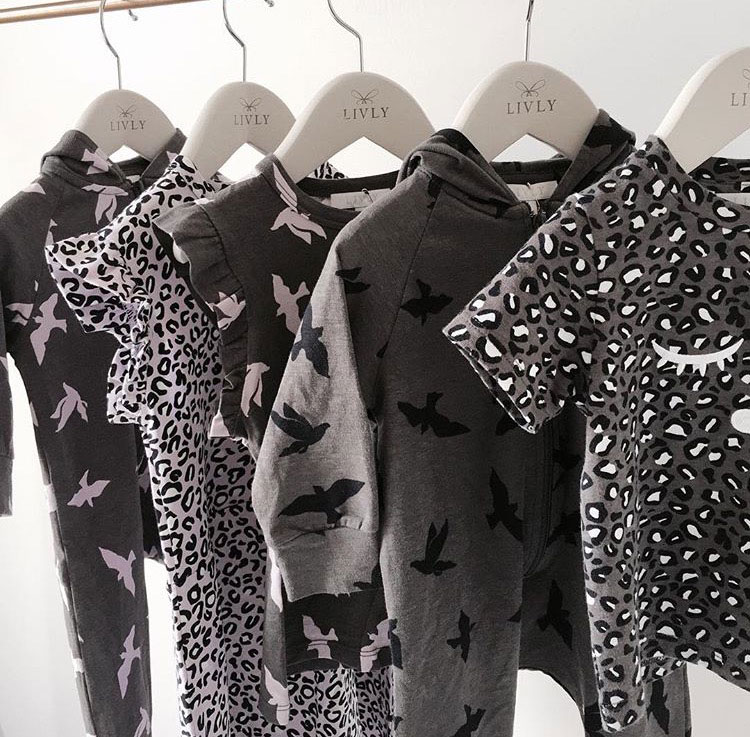 The majority of the baby line is made out of supremely soft pima cotton, so you know that baby will be super comfy and cozy – as all baby clothes should.
These precious little pieces have become my new go-to for baby gifts.  They are such lovely little presents and so practical.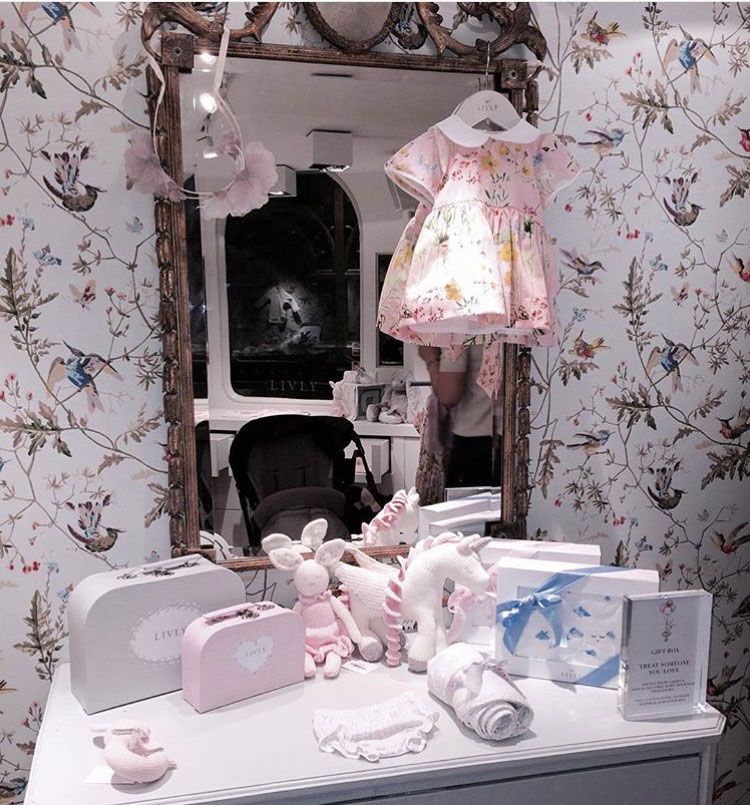 All Photos from Livly.com and @livly_stockholm